No Win No Fee Solicitors Covering Manchester
Tranter Cleere & Co Ltd are an experienced no win no fee solicitors based in Manchester, specialising exclusively in helping those who have sustained injuries through no fault of their own.
We have over 25 years' experience in handling a wide range of different cases, from simple whiplash cases through to complex cases with severe and life-changing injuries. Each and every case we take on will be dealt with the sensitivity and respect which you would expect from seasoned professionals. Whether its Road Traffic Accidents, Accident at Work, Serious Injuries or more, we are your professional outlet.
We have established a great reputation in Manchester and throughout the UK, with much of our business now coming from word of mouth recommendations.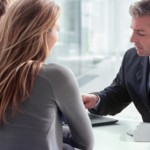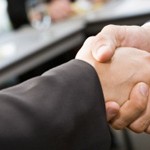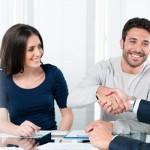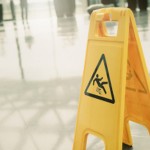 Making Your Personal Injury Claim
An accident at work could occur for many different reasons. The most common include:
Defects or spills on walkway surfaces causing employees to trip or slip
Lifting or manual handling of heavy items
Defective machinery or equipment Eg. Forklift trucks
Exposure to harmful chemicals or materials
Whatever the situation, we take the time to understand each case individually, visiting your workplace to take photographs of the scene of the accident if necessary. We will liaise with your employer's insurer on your behalf, taking the stress out of the personal injury claim and ensuring that you receive the maximum amount of compensation to which you are entitled.
We are Manchester's prime solicitors specialising injury claims to a varying varieties. And with over 25 years experience in the industry, you can rest assured that your claim will be managed by the experts for no win no fee solicitors in Manchester.
Simply call 0800 13 20 71 or fill in the online contact form.