Personal Injury Solicitors Stockport
Tranter Cleere are leading Personal Injury Solicitors covering Stockport and surrounding areas and are experts in reclamation for many different forms of personal injury. We are your personal injury specialists and work on a no win no fee basis here in Stockport.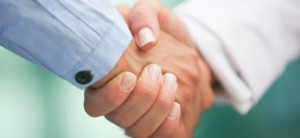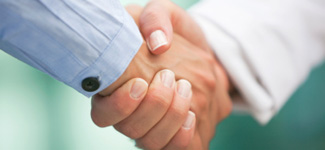 With over 25 years of industry leading experience in assisting people with a variety of claims, from trips and slips, to road traffic accidents, we are your professional outlet in assisting you in your claim. No matter the severity of the case, our experience will ensure that we treat each case with the highest regard and give you a sense that your case is a priority to us.
Our reputation proceeds us, and we have built up a fine reputation for being a leading firm for stockport. If you are looking at selecting a personal injury specialist in Tranter Cleere & Co Ltd, you can rest assured that you will be guided throughout the entire legal process, and we will work with you every step of the way to ensure we come to the relevant outcome.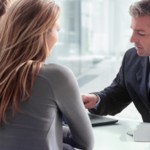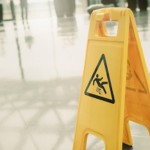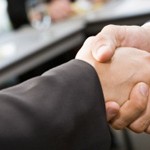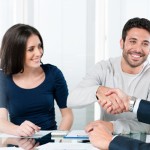 No Win No Fee Solicitors in Stockport
Our No Win No Fee policy is the driving force behind our services. Simply put, you will not incur charges from us if your case is not successful.
Some of the services we offer are –
Asbestos Claims – Asbestos can lead to many diseases which can include mesothelioma, asbestosis and even lung cancer. You could be entitled to compensation if you are suffering from any of these conditions. And here at Tranter, we have specialist solicitors for Asbestos Claims.
Road Traffic Accident Claims – This includes incidents related too; Car Accidents, Hit and Run, Uninsured Drivers, Motorcycle Accidents, Passenger injuries, Whiplash injuries, Cycling injuries.
Accident at Work Claims – This includes claims related too; Hearing Loss, Occupational Asthma, Back Injury, CTS, Factory Accidents, Heavy Lifting Injury, Industrial Deafness, RSI, Scaffolding Accidents, Industrial Accidents, Health and Safety Injuries
Personal Injury Claims – This includes incidents related too; Serious Injuries, Fatal Accidents, Upper / Lower Body Injuries, Post Traumatic Stress Disorder.
The above are just a snapshot of some of the services we offer in terms of managing your case. And we are Stockport's prime solicitors for all types of personal injury claims in Stockport, on a no win no fee basis.
Simply call 0800 6 12 11 13 of fill in the contact form for a fast response.
Why use Tranter Cleere?
Simple, Personal Service
No Jargon
Specialist Personal Injury Solicitors
No Win, No Fee, Hassle-Free Process