Accident Claims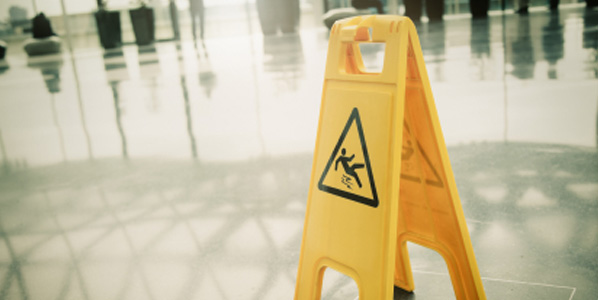 Accident At Work Proceedings
Here at Tranter Cleere, we appreciate that any individual can be involved in an accident at work. There are a number of ways in which an injury can be sustained and whether it was due to a slippery floor or faulty machinery, you may be entitled to compensation. If you have experienced an accident in the workplace, look no further than Tranter Cleere for a professional and non-biased service.
We appreciate that an injury may affect your everyday life and can sometimes require you to take time away from work, perhaps even resulting in a reduced salary. By working closely with you, the team at Tranter Cleere will work tirelessly to ensure that you receive the assistance that you need as well as the compensation that you deserve.
Professional Accident At Work Solicitors
If you have experienced an accident at work and you feel that you have reason to file for a compensation claim, we recommend speaking with our accident at work solicitors. Our highly qualified solicitors will consider each individual case with care before providing you with a supportive service from beginning to end.
Your first consultation with our solicitors is entirely free and we guarantee that you are not obligated to pursue your claim with Tranter Cleere.
We Support Work Accident Compensation Claims
The team at Tranter Cleere can offer comprehensive support for any of your work accident compensation claims. We can fully appreciate any apprehension that you may have with regards to filing a case against your employer, especially if you are anxious that it could jeopardise your role at the company. However, if your employer has been negligent in any way, you are completely entitled to receive appropriate compensation for your injury.
We work closely with individuals to ensure that you are receiving a first-class service and we will be available to support you throughout the entire claims process. If you have experienced an accident at work, contact us today and speak to a professional.
No Win, No Fee, Hassle-Free Process