Personal Injury Solicitors in Warrington – Tranter Cleere
If you're looking for personal injury solicitors in Warrington or the surrounding areas then consider using Tranter Cleere as your personal injury specialists. We've been helping many people over the years in claiming the compensation they deserve, and have done so with the highest of professionalism and pedigree.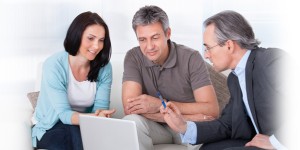 Whether it be for an accident at work, on the road, we have served many clients in Warrington with a range of different circumstances and cases. Most of our clients are happy with our professionalism and ability to produce results with their cases. And remember, we operate on a No Win No Fee basis and are your premier choice for Personal Injury Solicitors in Warrington.
No Win, No Fee Solicitors for Warrington – Reliable & Professional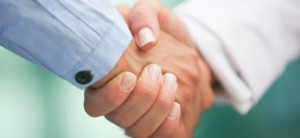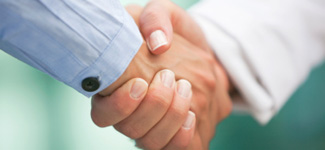 Here at Tranter we operate on a no win, no fee basis and this means you are at no obligation to pay us in the unlikely event that we are unsuccessful with your claim.
And as we operate on a No Win No Fee basis, you can be rest assured that your claim will be dealt with, with the highest professional regard.
No win no fee term is also referred to as whats called a conditional fee arrangement. This is essentially an agreement so that you can claim compensation without worrying about upfront fees. If your compensation claim is unsuccessful, then the no win no fee agreement applies which means you won't have to pay any money.
So if you're looking for No Win No Fee Solicitors in Warrington, look no further than Tranter Cleere.
Services We Provide
Road Traffic Accidents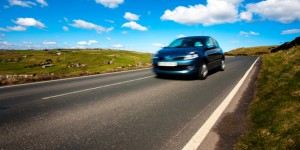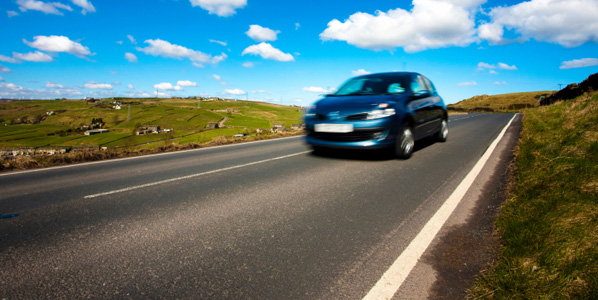 If you were injured in an accident on the road and it wasn't your fault, you may be able to eligible to receive some compensation. It doesn't matter whether the accidents happened outside of Warrington, you can claim wherever it occurred.
We understand how frustrating it can be once you have suffered an unfortunate road traffic accident, especially if it was not your fault. But here at Tranter, we are experienced solicitors in road traffic accidents, reclaiming compensation for many victims over the years.
Accidents at Work
Every employee has the right to be and feel safe at their workplace. If an accident does occur then you'll definitely want to get in touch with us if you feel you have reason to file for compensation.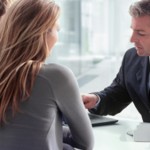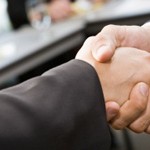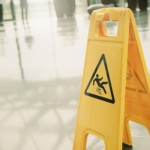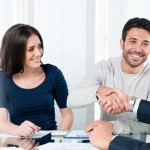 Criminal Injuries
Been injured in Warrington as a result of a criminal act such as assault? Tranter Cleere work with The Criminal Injuries Compensation Authority (CICA). Together we'll help you receive the compensation you deserve for your injury.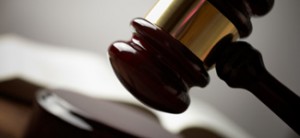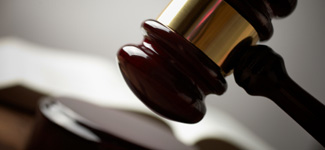 Personal Injuries
If your type of injury doesn't fit into the other type of injuries listed above, it doesn't mean that you're not entitled to a compensation claim. These types of injuries would be where the blame is down to the Council, a landlord or an individual. So if you're looking for Personal Injury lawyers, that operate on a No Win No Fee basis in Warrington, get in touch with us today.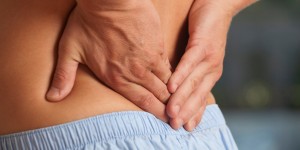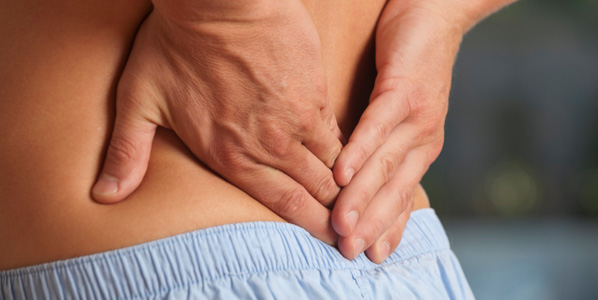 We are the most reliable Personal Injury Solicitors in Warrington, that operate on a No Win No fee basis. Call us today on 0800 6 12 11 13 to discuss your case with us.
Why use Tranter Cleere?
Simple, Personal Service
No Jargon
Specialist Personal Injury Solicitors
No Win, No Fee, Hassle-Free Process