Dog Attack Claims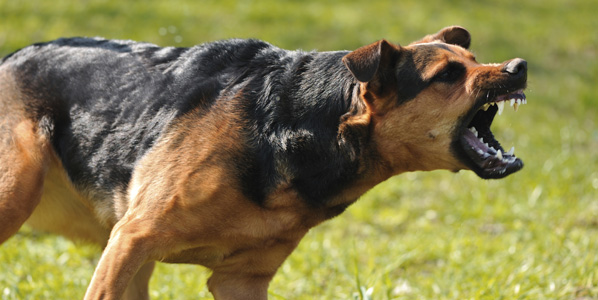 Being attacked by a dog can be a terrifying experience, resulting in both physical injuries and emotional trauma. In 2012 and 2013 there were over 6,000 people admitted to hospital due to dog bites, if you or a loved one have been attacked and injured by a dog you may be eligible to make a dog attack claim.
How to Make a Successful Claim
Just like with any claim, the more information and evidence you have regarding your injury the more likely it is that you will be successful in your claim. To increase the chances of making successful dog attack claims there are a number of things you can do:
Firstly you should contact the police. Regardless of how serious the attack was, you have a duty to inform the police as it's likely the dog has attacked before or is at risk or attacking another person, and the next time it could be even more serious.
It's also important that you identify who the dog belongs to and where the owner lives, if possible find out if the owner has a pet insurance policy as this should cover members of the public injured by the dog. Contact anyone who witnessed the attack and of course make sure you seek medical attention as soon as possible and take photographs of the fresh injury as well as any scarring that occurs as a result.
What If I Can't Find the Owner?
If the owner of the dog cannot be identified then you do still have the right to make a claim. In these instances dog attack claims can be processed through the Criminal Injuries Compensation Authority (the CICA).
Here at Tranter Cleere & Co we have unrivalled experience in dealing with dog attack claims so if you've been injured by a dog then call us today on 0800 6 12 11 13 and discuss your claim with our expert team.
No Win, No Fee, Hassle-Free Process