Criminal Injuries Compensation
If you have been injured as the result of a criminal act such as an assault you may be entitled to claim, and here at Tranter Cleere our team of personal injury solicitors have all of the experience and expertise required to secure you the compensation you deserve.
The Criminal Injuries Compensation Authority (CICA)
The CICA is a government funded body which was established specifically to provide a compensation scheme for victims of crime. They deal with claims from individuals who have been injured either physically or mentally by violent crime, however there are certain criteria that have to be met for you to be able to claim:
You must have reported the assault to the police as soon as possible;
You must have sought medical attention for the injury;
You must meet the 2-year deadline criteria;
You must not have contributed to or caused the incident.
However, please note that whether or not the individual committing the assault was prosecuted by the police is not a factor in your claim.
Think You Have a Claim?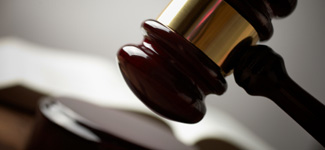 The next thing to do if you think you may have a valid claim for criminal injuries compensation is to get in touch with the team here at Tranter Cleere. We will take care of everything for you so all you need to do is relax, safe in the knowledge that your claim is being handled by the experts.
To find out more about making a claim for criminal injuries compensation give us a call on 0800 6 12 11 13, alternatively click here to start your claim with us today and one of our friendly and compassionate team will be in touch with you as soon as possible.
No Win, No Fee, Hassle-Free Process