Fatal Accident Compensation Claims
Here at Tranter Cleere, we understand that unfortunate events such as fatal accidents can leave you feeling extremely distressed. The loss of a loved one is incredibly difficult, especially if the accident was caused by the negligence of others.
If a fatal accident took place that was not the fault of the deceased, a family member may have the right to claim compensation on their behalf.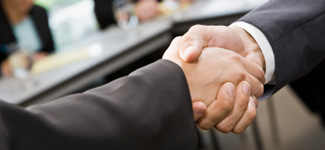 We fully appreciate that making a claim is not the first thing on your mind after losing a relative. However, if you feel that you are owed compensation for a fatal accident that was caused by a third party, speak to Tranter Cleere today. We will work closely with you to ensure that you receive the appropriate compensation for your claim. We recognise that money will not ease the pain of losing a family member, but it can be put towards important funeral costs or assist with financial matters that have been greatly affected by your loss. Receiving this compensation is also a small way to achieve justice on behalf of the deceased.
If you feel that you have the right to claim for compensation due to a fatal accident, contact the team at Tranter Cleere for more information. Regardless of your situation, we guarantee that our solicitors will provide you with respect, honesty and professionalism every time. For an honest assessment, call us today and speak to the experts.
No Win, No Fee, Hassle-Free Process