No Win No Fee Solicitors in Wigan
With a wealth of experience to our name, Tranter Cleere & Co are one of the UK's leading firms of no win no fee solicitors. When you have been injured as a result of an accident which wasn't your fault, and you are looking to gain compensation for your injuries, we can help. We can help you to secure compensation for injuries suffered in a wide variety of accidents, including accidents at work, road traffic accidents and trips or falls.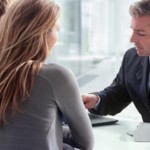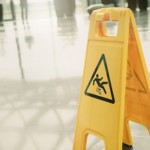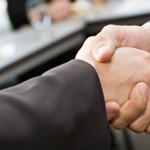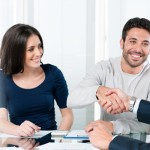 We specialise exclusively in helping clients make a personal injury claim. Our team of knowledgeable solicitors work to recover the maximum amount of compensation possible, and we pride ourselves on helping a diverse range of clients from differing situations and backgrounds.
Personal Injury Solicitors in Wigan
Again, if you're looking for Personal Injury Solicitors in Wigan, then look no further than Tranter Cleere. Each case is treated on an individual basis with a bespoke service that ensures that we take the time to get to know your needs.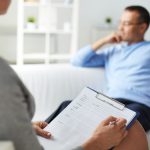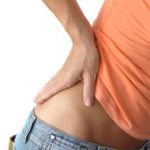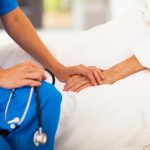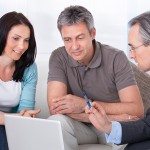 We don't just recover personal injury compensation, but we will also work to recover any loss of earnings or other out of pocket expenses that you have incurred and ensure that you get all of the treatment and help that you need to enable you to return to your everyday activities. For the most comprehensive personal Injury solicitors in Wigan, contact us today.
Why use Tranter Cleere?
Simple, Personal Service
No Jargon
Specialist Personal Injury Solicitors
No Win, No Fee, Hassle-Free Process