Liverpool Personal Injury Solicitors
If you're looking for Personal Injury Solicitors in Liverpool, then look no further than Tranter Cleere. With over 25 years of helping people with their personal injury claims, you can rest assured that as Liverpool's prime injury lawyers, you are in good hands with us. Our experience within the deep levels of accident claims has enabled us to assist many accident victims in gaining the compensation they were entitled too.
Reliable Personal Injury Lawyers in Liverpool
If you're looking for reliable personal injury lawyers in Liverpool, then again, we are at your service. If you or someone you know has suffered an accident through no direct fault then returning to normal ways can be a long journey. The relevant compensation however can go a long way in helping you in your recovery. This is why we are the premier personal injury solicitors in Liverpool.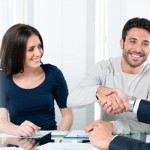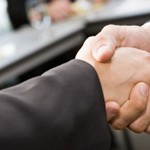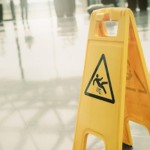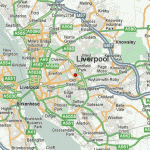 No Win No Fee Solicitors for Liverpool & Surrounding Areas
We operate on a no win no fee basis, meaning that if we are not successful in your case, there will be no charge from our side. And of course, we want to make sure that we do everything in our expertise to make sure you reclaim the compensation you deserve. And our expertise is what has earned our reputation as we have significant experience with handling a plethora of cases. From simple to the more life threatening injuries, we are our one stop shop for all accidents claims in Liverpool, operating on a no win no fee basis.
Making Your Personal Injury Claim
There are a number of ways you can unfortunately be victim to a form of personal injury. This can be as minor as a whiplash, or more severe. Whether it's an accident on the road, at the workplace or even on the street, we have the experts to resolve your case. We off our services for the following types of claims:
– Car Accident Claims in Liverpool: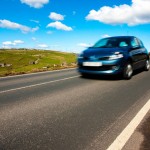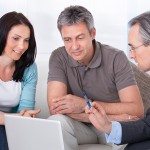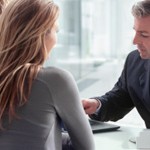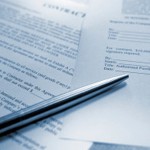 If you have had any type of Road Traffic Accident where someone else was at fault then this is something that Tranter can help you with. Road traffic accidents are an unfortunate event and often they can result in serious injury of the individual as well as the complete write off of their vehicles. Tranter Cleere's Liverpool departments are professional trained in many kinds of accidents on the roads including hit and run, cycling injuries, non-insured drivers and more. Our experienced team in Liverpool can carry forward your injury claim to seek the right compensation you deserve.
– Accident at Work Claim in Liverpool: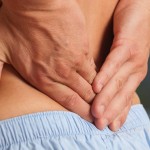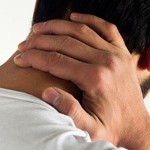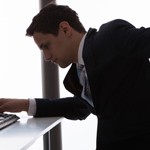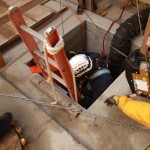 During 2012 and 2013 alone there were over 646,000 injuries while at work. In the UK, employers have a legal obligation to ensure that their employees are safe from harm whilst in the work place. Unfortunately accidents do happen, often due to negligence from the employer. If this is the case, you might be eligible to receive compensation through an accident at work claim.
Some common scenarios of accidents at work include dangerous machinery, slipping on a wet surface, inadequate training or a lack of health and safety regulation.
If you were looking to claim for an injury at work you'll need to do it within three years of the accident happening or three years from the moment you realized that the injury was related to work. And again here at Tranter, we will assist you with all Accident at Work Claims.
– Criminal Injury Claims in Liverpool: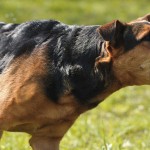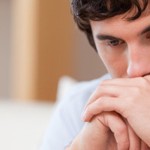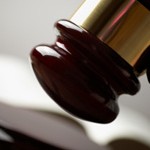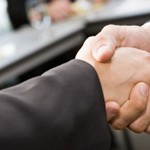 We are also specialists in elements of Criminal Injuries that involve domestic violence and dog attacks. If you have fell victim to any of these and suffered an injury as a result, then you are most likely eligible for compensation – just as long as the injury was sustained within the last two years.
This was an initiative brought forward by The Criminal Injuries Compensation Authority. The CICA is a government-fuelled scheme that was set up with the sole objective to provide compensation to people who suffer physical and psychological injuries as a result of criminal injuries.
– Personal Injury Lawyers Liverpool: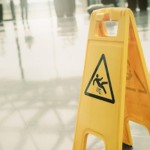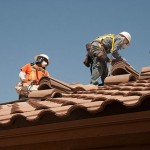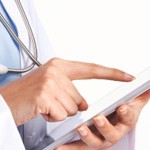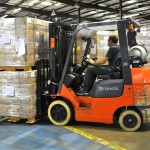 As your personal injury claims specialist here in Liverpool, we will consult with you and take you through the whole process step by step, and our personal injuries department are renowned for their success rate.
Personal injury claims through means that were not your fault are very hard to deal with. And the claims that we can help you with specifically are related too – Fatal injuries, Upper body injuries, post-traumatic stress disorder, Asbestos claims and much more.
– Asbestos Claims in Liverpool
If you or someone you know has encountered any form of Asbestos related conditions such as mesothelioma, asbestosis and asbestos lung cancer, you too can be eligible for compensation. The biggest challenge with asbestos claims is that it can be difficult for people to identify where they may have been exposed to it – due to the length of time symptoms take to appear. However, here at Tranter Cleere our team have years of experience in helping asbestos related disease sufferers secure the compensation they deserve. So for all queries regarding asbestos claims in Liverpool, get in touch with us today.
Contact Us Today….
To find out more about making asbestos claims with Tranter Cleere call our 24-hour Freephone number on 0800 6 12 11 13. Alternatively Start Your Claim today by completing our straightforward contact form. We are the prime personal injury lawyers in Liverpool, operating on a No Win No Fee basis, and we look forward to hearing from you.
Why use Tranter Cleere?
Simple, Personal Service
No Jargon
Specialist Personal Injury Solicitors
No Win, No Fee, Hassle-Free Process